Our Sanctuary is Becoming!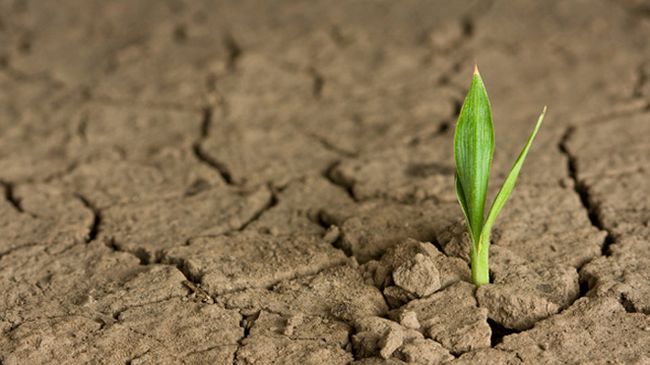 Inner Quest has been holding the vision of a new Sanctuary for many years. We, as a church, have been dreaming in our Sanctuary of Inner Light Expressing (SOILE). In our desire to radiate a greater presence of God's Love on Planet Earth, we know it is time to expand!
Our intention is to create a functional, user-friendly space for the many services our church now offers. In addition to a larger sanctuary, we will have a greater healing facility, teaching facility, and a substantially larger children's program. This will be a space for greater creativity on all levels.
The participation from our members and extended spiritual family is making this a reality. We invite you to share your light with ours. Let's create a space where God is loved, and heaven on earth is real!