Adult Sunday Program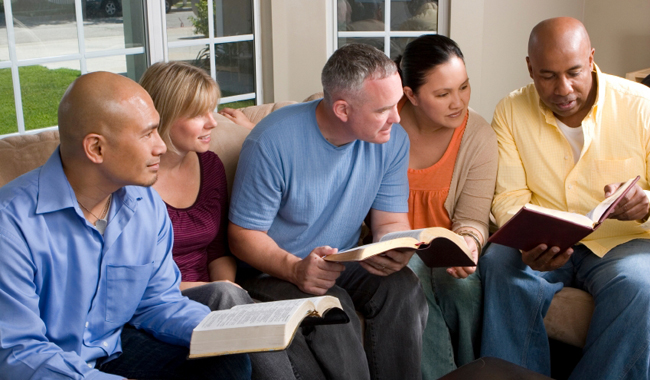 Have you been looking for a lively group to freely discuss your beliefs about God?
Perhaps you would like some clarity about metaphysical principles and traditional theology.
If you have been searching for a place to explore new ideas and to expand your consciousness, this is for you! Join us every Sunday Morning at 9:30 am for a rousing and fun filled discussion.
The topics cover the spectrum of life. Some times a book is used as a basis of study.
We have studied the works of Dr. Rocco Errico, renowned author and expert on Aramaic customs and language. Dr. Errico's work shines a new light on the intentions of the words as they have been preserved in the Bible.
Other classics which might be used:
The Aquarian Gospel of Jesus The Christ
Deepak Chopra's books
White Eagle books
The intention of the class is to provide stimulating and enlightening concepts which will help everyone practice living heaven on earth.
Rev. Patrick Abent leads these classes and would love to have you join them.