Healing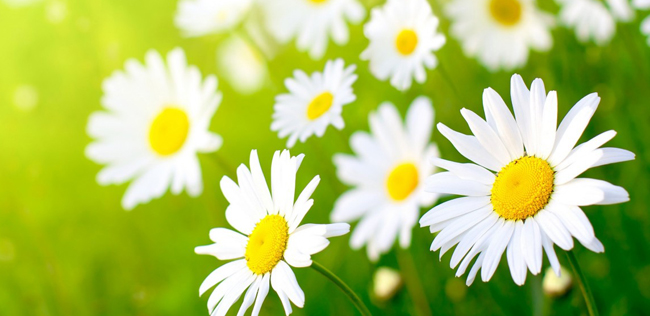 Healing Through the Principles of Love.
All of life is energy and the energy of love produces a healthy, open and radiant existence.As we take on any energy that causes us to constrict (such as extreme responsibilities and stress), we are actually blocking the energy flow to our bodies as well as our minds.
As metaphysicians we believe there is a cause behind every occurrence. By consciously participating with God in our lives, we can move mountains. Jesus Christ taught us to love, believe, and change our thoughts. This is the path of Healing! Have you ever wondered about the healings of Jesus, and do you want to understand how your thoughts affect your body?
In this class, you will learn about the delicate balance between health and your beliefs. Each individual class offers a "stand alone" healing technique.
This Healing Class Series teaches a deep foundation of healing principles. You will learn the following:
Measuring Energy fields and identifying blocks
Chakra Balancing - how to sense Chakras and balance them for health
Long Distance Healing
Silent Cradling and Interactive Cradling - navigating within another's body to bring light and healing energies directly to the organs and cells
Identifying causal thought and how to assist your client in shifting to a new energy
This series culminates in learning our own Inner Light Healing Therapy. This process is a very deep modality which combines several of the techniques to bring about a balanced and transformational healing.
Class Schedule and Pricing
Phase
Length
Start Date
Cost
Healing I
4 classes
06-11-23
$500
Healing II
4 classes
07-23-23
$500
Healing III
4 classes
TBD
$500
Class involves a Thursday and Friday evening, 7-9:30pm, one full Saturday, and the following Sunday afternoon