Send Us An Inquiry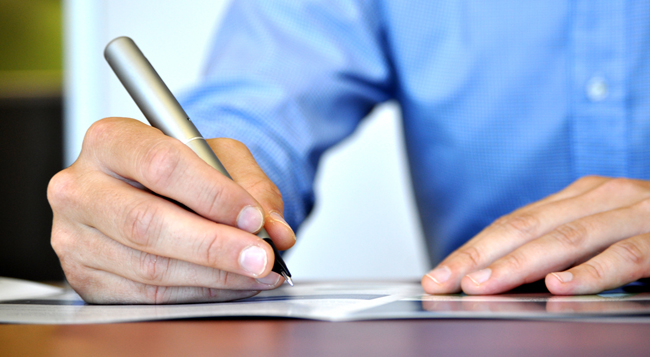 Use the form below for general inquiries about Inner Quest Church.
Testimonial
"Inner Quest is a space of unconditional love, peace, and safety."
"It's where I come to learn the Truth and how to go Home. To learn about and be in touch with my spiritual nature, my heart, God's will, and to manifest on the physical plane in order to experience and grow. To learn about and share my energy and the love of God. To support others and be supported. To lovingly release that which no longer serves and gain clarity for that which will serve God. For insights, understanding, and practical application of the teachings of Jesus. For hugs, for hope, to love, to cry, to laugh, to give, to receive (especially Reiki foot rubs), to heal. To eat and party with my spiritual family! Inner Quest is the knot at the end of my rope."
Love & Blessings!
Karen P