Reverend Cindy Fuller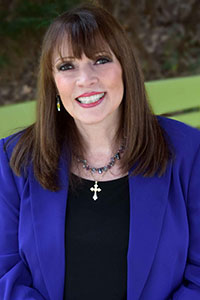 Rev. Cindy Fuller has been called "the Interpreter" and "a clear channel of God" for her ability to incorporate metaphysical principles with Christian Theology. She is a master teacher, healer and speaker. She has dedicated her life to serving God and has invested her heart into building this ministry.
Participating in the church's full time healing ministry, Cindy holds a Masters Degree in RoHun Therapy and is a Reiki Master. She is also a very gifted psychic reader providing spiritual counseling and readings. She has published a children's book, "The Adventures of Starla and Blaze," and also a book about abundant giving, "Manifesting Made Easy: The Miracle of Tithing."
Reverend Patrick Abent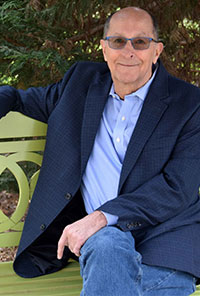 Rev. Patrick Abent is a pioneer in the field of vibrational healing. His long years of study and deep insights of metaphysical principles have led him into new approaches in healing with colors, sound and pure vibration. The groundbreaking work he has done with Color Therapy has lead to developing his own Crystal Sound Therapy-a wonderful technique designed to accelerate the release of patterns and to recalibrate a person's energy field.
Patrick is also a Reiki Master and Spiritual Healer. As the Head of our Healing Program, Patrick has worked with many people from all walks of life who were experiencing all types of illnesses. His love and ability to channel healing energy has helped many people restore their body's balance. Patrick's book of channeled poetry, "Beyond the Within," is carried in our bookstore.
Reverend Charmayne Scruggs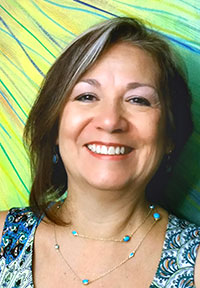 Charmayne Scruggs became a member of Inner Quest Church in the fall of 2007 and was ordained as a Minister of the Church in the spring of 2013. Shortly after being ordained she became a part of our Healing Team that donates their time and energy to Inner Quest Church and the divine souls that come with open hearts to receive. In 2015 Charmayne created and lead a Tuesday Night Service in her home.
In 2016 she became our Children's Minister and started composing Sunday School class lessons for the 4-7 year-olds and 8-12 year-olds. The lessons help the children discover that they truly are "Divine Spirits" while expanding their connection to God.