Our CDs
The "Steps of Faith" CD is set up in CD Baby and iTunes and the Church receives all of the proceeds.
Click any of the distributor buttons below to purchase a CD from that distributor.
---
Our Books
These three books are available only through the bookstore at Inner Quest Church.
---
Beyond the Within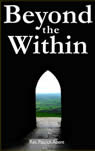 Manifesting Made Easy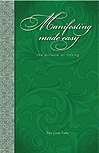 The Adventures of Starla and Blaze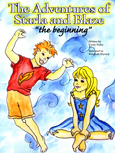 Additional Books
Read the books below to support Inner Quest Church!
Click any of the books below to be taken to that book's product page on Amazon.com. Any books you purchase will be credited to the church and contribute to our building fund!
---