Our Story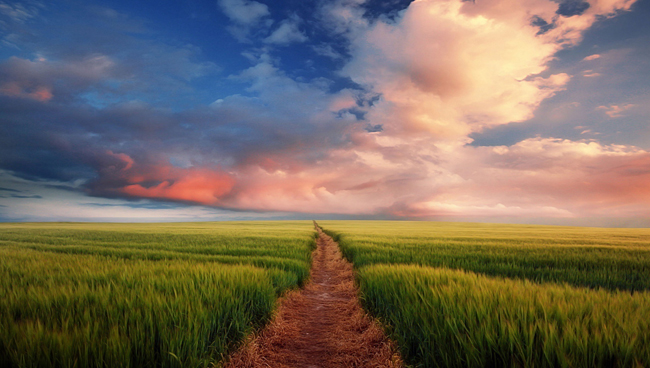 Inner Quest began as a meditation group in March of 1990.
After growing for nine months, it was obvious that spirit had plans for this group that no one could have foreseen. On November 20, 1990, Inner Quest was incorporated as a church. With this step it became one of the first Churches to provide healings, counseling's, and classes, as well as Sunday services. Spiritual guidance has truly created the path of this church. From the beginning God has been in the lead and the path that has been set is nothing short of divine.
Inner Quest was founded by Spirit as a church which embodies the principles of man's potential.
The founding Ministers, Rev. Cindy Fuller and Rev. Patrick Abent, have been instrumental in channeling the light and guidance of God for the Church. As our full time ministers, their dedication to Spirit and willingness to serve has created an environment of healing, truth, and support for every individual. Psychic development classes, healing classes, meditation classes, and classes dealing with metaphysical interpretations of the Bible, are all a part of the foundation of a new way to worship.
In 2000, Inner Quest moved into its present facility, a five acre property in Milton, GA.
This space has provided us with a wonderful bookstore, space for a children's program, and space for healings that are offered throughout the week. We are currently in the process of building a new sanctuary on the property. The construction of the Sanctuary of Inner Light is being organized now. Funds are being gathered, and the building process is before us!
For more than 29 years, Inner Quest has been many things to many people.
It has been a home away from home. It has been a sacred space to connect with God. It has been a place where people have come to explore talents that are not always supported in their personal lives. We have seen individuals, couples, as well as whole families dedicate years to this Church. By following the guidance of God, Inner Quest has been able to support any and all of the people that walk through its doors. Every year brings a new level of harmony, wisdom and peace. Inner Quest is ready to continue the growth, shining a light of love for all.