Teachers of Principle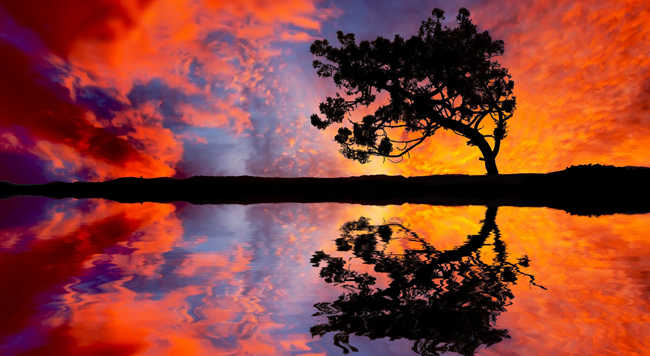 What is Metaphysics? This is the class that will put it all together for you.
Our Teachers of Principle Program provides a comprehensive understanding of metaphysical principles and how to apply these principles in every area of your life. Successful completion of these classes will culminate in certification as a Teacher of Principle. These teachers would be encouraged to teach, as well as to guide new members in understanding Universal Love.
The Teachers of Principle Program takes one year to complete and consists for four phases. Each phase is a six week class.
Phases
Metaphysics I — What is God and Man
Our perceptions of God and man
The flow of energy
Creation and manifestation
Life as a being of light
Metaphysics II - Metaphysically Understanding Religious Concepts
The energy body of man
How do we understand evil, sin, baptism, heaven & hell?
Metaphysical meaning of life & ascension
Jesus Christ's gift to the world
Metaphysics III– The Universal Laws
The automatic laws
The choice activated laws
Recognizing and activating the laws for creating change in your life
Metaphysics IV– Application of the Laws
Learning to metaphysically interpret the world around you
Applying the laws to all situations
Class Schedule and Pricing
Phase
Length
Start Date
Cost
Metaphysics I
6 Weeks
01-07-23
$160
Metaphysics II
6 Weeks
02-25-23
$160
Metaphysics III
6 Weeks
08-05-23
$160
Metaphysics IV
6 Weeks
09-23-23
$160
Classes are held on Saturdays, 9:30AM to 12:00PM.