Sunday Service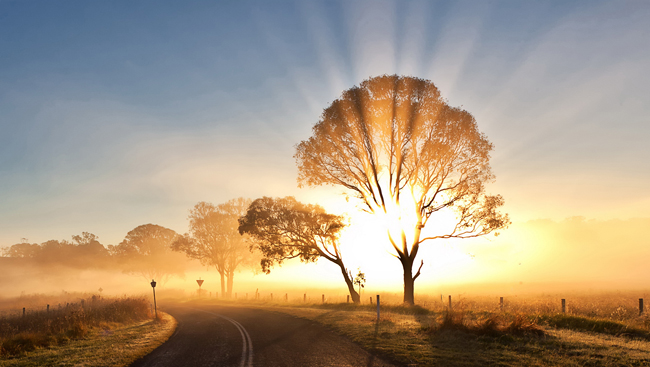 Refresh your heart and renew your spirit!
Sunday morning at Inner Quest is the perfect time to gather with your family and friends to celebrate life on earth! The spiritual messages, marvelous choir and earnest fellowship all create an atmosphere of warmth and growth.
As Metaphysical Christians, we combine scripture and metaphysical thought. Focusing on God's love for each of us, every message is filled with divine guidance and spiritual insights that gently supports the unfoldment in our walk to Christed Consciousness.
At Inner Quest, we love to sing! Music opens the heart and connects the soul with God. Our congregational songs are always moving and our choir is amazing!
The Sunday message at Inner Quest uplifts inspires and informs. It is always our intention to present a message of love, truth and encouragement
Meditation expands our consciousness and connects us with that still small voice within. Every Sunday, we open our hearts and minds to the loving presence of God. This gives each person a time of quiet personal connection with God.
We believe that a synergy is created when we gather which not only enlightens all those present, but also flows out to bless the entire world. This energy feeds the soul! Come and share the energy with us.
For those parents with children too young for Sunday school (younger than 4), we have a Parent/Child room on the main floor where a parent can stay with the child and still be able to enjoy the service. This is a perfect solution for those kids too young to work independently with the class and too squirmy to sit through the services in the sanctuary.
Join us next Sunday in a wonderful celebration of God's Love.